Serving Yokota AB since 1967, we are a one-stop shop for purchasing used cars and insurance — we take care of all registrations, road tax, JCI, and insurance needs!!!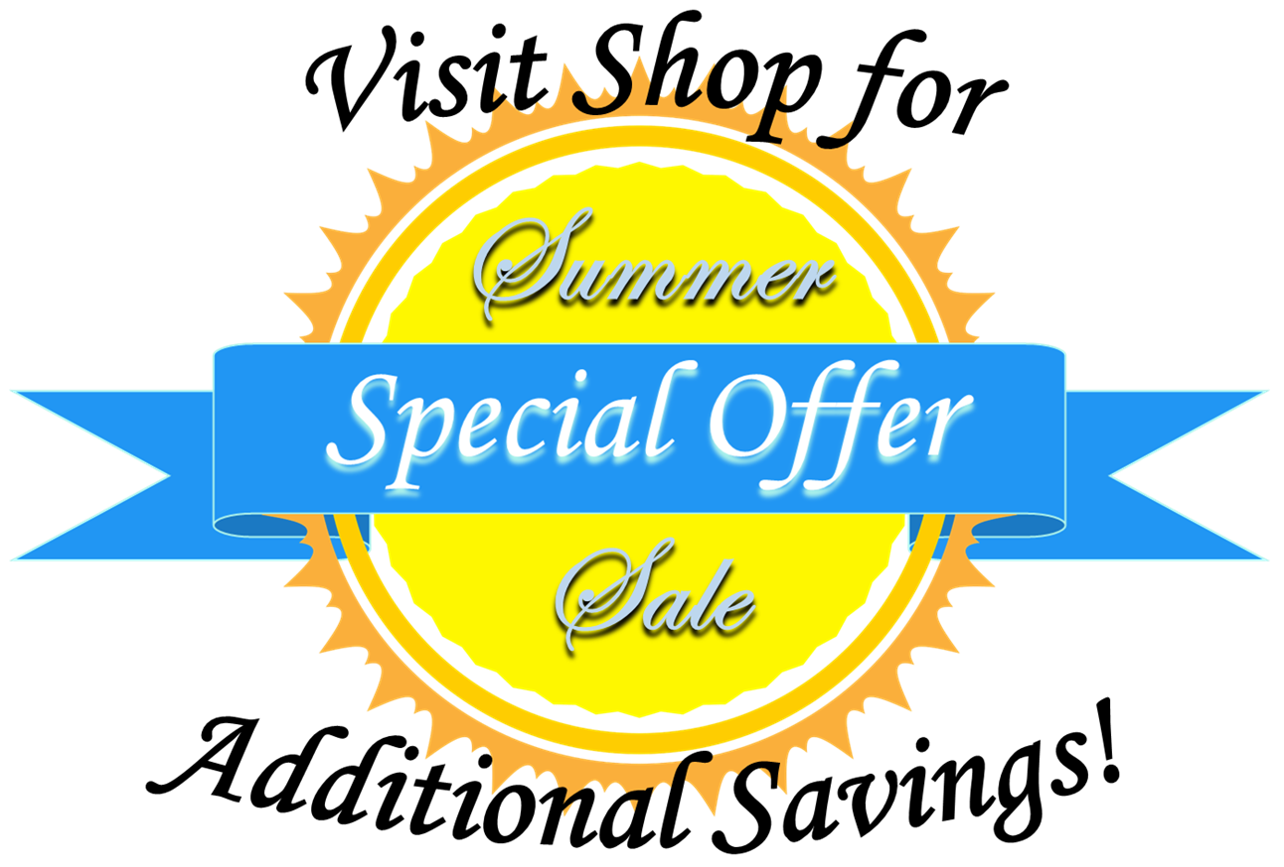 Provide us with a "Good driver" letter from
your previous insurer and you can get discounts on policies


Hours of Operations:
Weekdays: 0900 – 1800
Saturdays: 0900 – 1700
Sundays: Closed
Need a ride?


We have Pick Up and Drop Off Service
Call Us at 042-551-0556
Winner of Stars and Stripes Best of the Pacific to Buy a Car
2015, 2016, 2017, and 2018!!!